Bel Air Games Customers!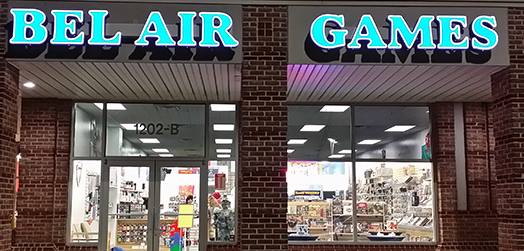 In the interest of meeting your needs as best we can, we've decided to shift around some of our store hours. As of February 4th, our normal hours on Saturday will be 12:00 Noon to 8:00 pm. We've cut our Saturday evening hours down to move some manpower into different parts of the week.
For large events on Saturdays, we'll continue to be open to the event's conclusion.