Hello, Magic players!
Summer is reaching it's end, and with that we bid a fond farewell to warm temperatures, school-aged children, and pool parties. Here at Bel Air Games, though, we are determined to make sure that our summer ends with a bang!
First off, we'll be having a Modern Grand Prix Trial for GP Indianapolis this Saturday, August 15th at 1:00 pm. If you're planning on heading out west or just want to play Modern, go on and show up. Entry fee will be $5, and the prizes will be the total entry fee of all entrants in store credit, with the additional prize of a 2 round bye for our winner!
August means a time of enjoying the last bits of summer. The treasures of sun and warmth are joined on August 21st by a special group of guests: angels! From the Vault: Angels will be releasing on August 21st, and will be available in our store. This special release is a limited print run, so stop in and get your copies as soon as you can – they're sure to go fast!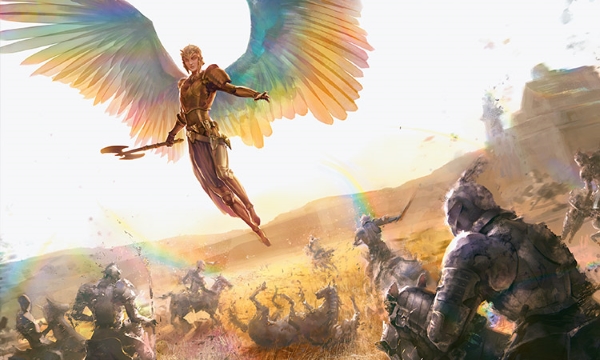 Coming up soon after that is our last trip for the summer…a vacation to Zendikar! On August 28th, just a week after From the Vault: Angels, the Duel Decks: Zendikar vs. Eldrazi hits! Get your first taste of the roiling lands and raging Eldrazi of Zendikar, and get a few sneak peeks of cards from the upcoming set, Battle for Zendikar! We'll have plenty of these in stock, and they'll all be available for $19.99.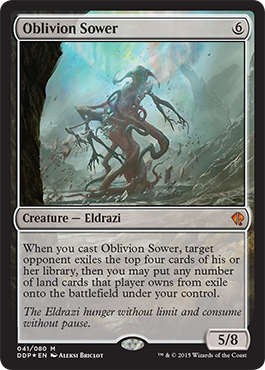 Speaking of Battle for Zendikar, we'll be accepting preorders for both Battle of Zendikar boosters and preregistration for our Battle for Zendikar Prerelease starting on September 1st. We'll have deals on booster boxes as well as guaranteed seats at the prerelease ready to go!
Finally, our big event to celebrate the end of summer will be a Star City Invitational Qualifier! We'll be hosting it on September 5th at 1:00 pm. Entry fee will be $30, and we'll have a standard IQ prize spread, including an invitation to the Star City Invitational to the winner! We'll also have an extra bonus: One random player will receive a free From the Vault: Angels! Come on in and enjoy the last few lazy days of summer!

Can't wait to see you!