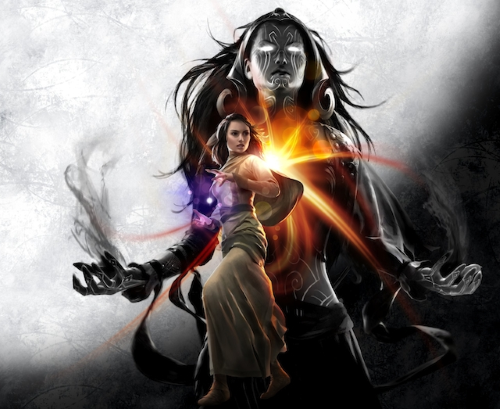 The time approaches, Magic players – The prerelease of the last core set, Magic Origins, is coming up soon! This set is chock full of goodies, both in gameplay and story. Travel along with some of the most famous planeswalkers and see their sparks ignite as they discover their planeswalking abilites! Featuring a number of callbacks to older cards as well as some exciting reprints – Goblin Piledriver, anyone? – Origins is set to be one of the most exciting limited experiences to date!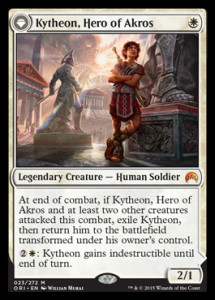 In order to fully celebrate the release of this set, we'll be having a total of 3 prerelease events! We'll be having single player prereleases on Saturday, July 11th, and Sunday, July 12th. Both of these events will be kicking off at 1 pm. Want to play with a friend? We've got your back! Our third event will be a 2-headed giant event, starting on Saturday, July 11th at 5:30 pm. Come experience the igniting of sparks with friends and enjoy a day full of Magic Origins goodness!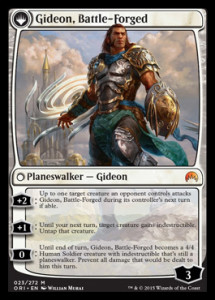 Unfortunately, we have a limited number of slots for this prerelease. Not to fear, though! We'll be offering reservations to players who want to assure themselves a spot. This $5 nonrefundable deposit will guarantee you a place at one of our prereleases with the color of your choice. This deposit will be deducted from your full entry fee that day, so there's no additional cost! Simply ask one of our employees about signing up for the prerelease and we will be able to get you all squared away.