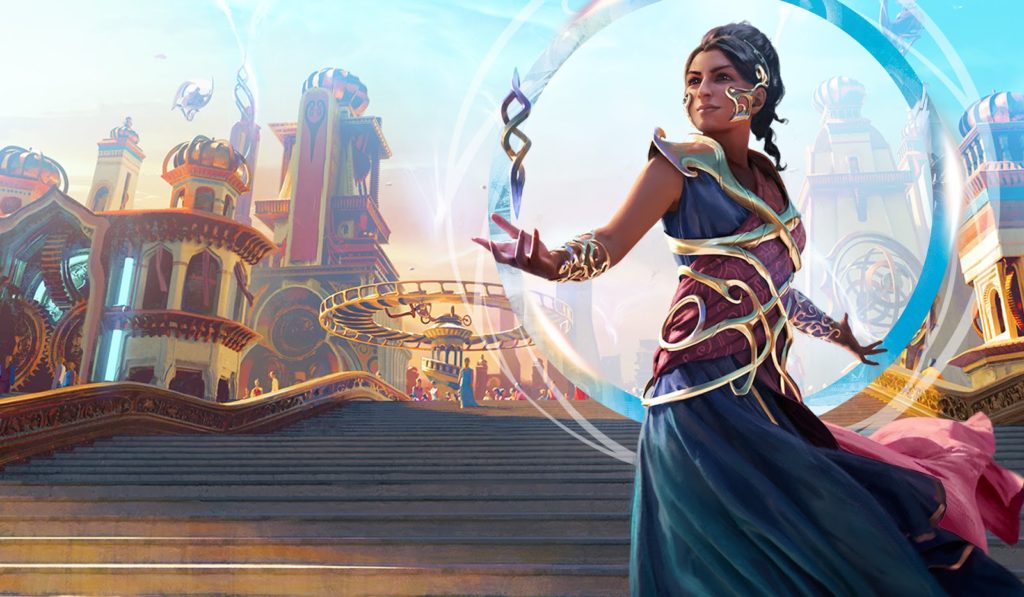 Get yourself ready for the professional Magic: the Gathering circuit! Our Preliminary Pro Tour Qualifier is the best way to get yourself started into the world of high level Magic: the Gathering play!
Doors open and registration begins at 11:00 am on Saturday, November 26th, and the Player's meeting begins at noon.
A $30 Entry fee will get you 6 packs of Kaladesh, which you will use to create a minimum 40 card deck and play through a number of swiss rounds based on attendance.
After the swiss rounds, there will be a cut to the Top 8 players with a Top 8 Draft – the draft format will be KLD-KLD-KLD
The winner will qualify for a regional Pro Tour Qualifier!
Prizing will be based on Attendance:

Less than 32 players: $50 cash to 1st, 16 packs to 2nd, 10 packs to 3rd and 4th.
32-63 Players: $100 cash to 1st, 28 packs to 2nd, 12 packs to 3rd and 4th, 5 packs to 5th-8th.
64+ Players: $300 cash to 1st, 46 packs to 2nd, 15 packs to 3rd and 4th, 8 packs to 5th-8th.