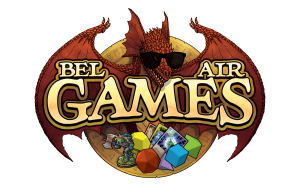 School's out, and you've got children on your hands. Unfortunately, we don't all work on the school schedule – most of us are still out, burning the candle at both ends. What can you do to have fun with your kids? Well, we've got the perfect solution for you here at Bel Air Games – Family Board Game night!
Every Wednesday, come in and grab one of the games off of our very full board game library and play it with the youngins. We have games for every age, 5 to 105. You'll also get to meet other families in your area that share the same habit! What works better than organizing a playdate between your children so you don't have to pay for a babysitter?
Speaking of paying for a Babysitter, I bet you'd like to have some time to yourself. We've got just the thing for you – Date Night! We'll take your kids off of your hands for a bit, and you'll get 3 hours to go off and get dinner or a movie. On Saturday, July 30th at 6pm, you can drop off your children and pay our fee of $30. Our experienced professionals will play board games with your children before giving them a snack and letting them watch a movie to wind down for the night. When you pick them up, they'll be able to take a copy of one of the games they played home!
Birthday Parties and traveling demos are also available! We'll be more than happy to make sure that your child and their friends have a day or night of safe gaming fun! Scouting troops and Day Camps are encouraged to speak to us to set up times and dates – We've worked with many local groups in the past, including the Harford County Public Library, the Boys and Girls Club of Harford County, and both Girl Scouts and Boy Scouts. We've got lots of experience, so come on in!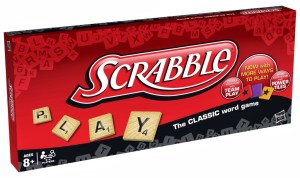 In addition, we've been pumping our shelves full of games that you played as a child! Monopoly, Scrabble… We're expanding our horizons to make sure that you have some of the classics to play with as well as the new innovations that the industry has made. Come on in and have some fun with us, every night of the week!