The sun is out, the birds are singing, and spring brings new vibrance to the world… and your favorite games!
This spring we've got a bunch of new stuff, from new Organized Play Kits for your favorite games to new releases as well! We'll have plenty of events throughout the month designed to give you the chance to try out these fantastic new releases.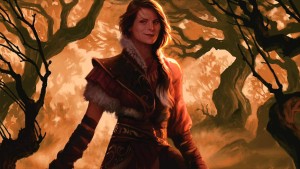 The most exciting new product line is the new Magic: the Gathering set, Shadows over Innistrad! This set not only brings in a bunch of new cards, but also brings with it the rotation of the standard format, shaking things up and bringing new decks to the playing field!
The Prerelease will be the weekend of April 1st-3rd, and we'll be having a bunch of events! On Friday Evening, we'll be having a Midnight Prerelease! Registration begins at 11:30 pm, and we'll be capping the event at 4 rounds to ensure everybody gets home by 5 am. That Saturday, April 2nd, we'll be having 2 events – an Individual Prerelease at 1:00 pm and a 2-Headed Giant Prerelease at 6:30 pm! Finally, Sunday will have 2 events as well – an Individual and a 2-Headed Giant event, both starting at 1:00 pm.
All prereleases will be capped at 4 rounds, with each player getting a single pack of SoI per win. Entry fee will be $25 each. A deposit of $5 will guarantee your spot and goes towards your entry fee!
The following weekend, April 8th-10th, will be the release of Shadows over Innistrad, with Drafts happening at 1:00 pm on Saturday and Sunday. We'll also have more drafts firing on demand all weekend! Like our weekly FNM Drafts, these events will cost $14, with 2 packs of SoI going into the prize pool per player.
The set isn't the only thing new and Magic-related we'll be having for April, however… on April 23rd we'll be having a Sealed Preliminary Pro Tour qualifier with a new, revamped prize structure topping out at up to $300 cash for first place! Registration will begin at 11:00 am, and the player's meeting will begin at Noon. Take a look at the linked event page for more details!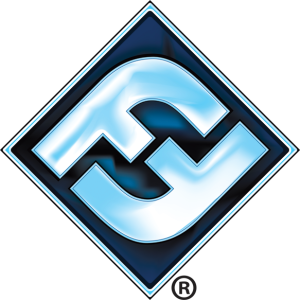 Next up is all of our Fantasy Flight Games – we've got new OP Kits for all of them, which means new prizes and promos! We'll be having a Star Wars Armada Tournament on the 16th, which will be starting at 1:00 pm and will have a $10 Entry Fee. X-Wing will get its chance on the 23rd, again starting at 1:00 pm and also with a $10 Entry Fee.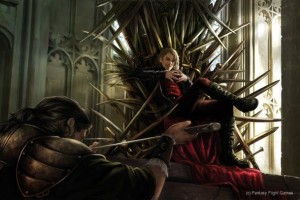 Our biggest Fantasy Flight event, however, is our Game of Thrones Regional Championship, being held on the 9th. Doors will open at 11:00 am, with Round One starting at Noon. The entry fee is $15, and we'll be having a tiered prize structure for the event. We will be giving away prizes from the Fantasy Flight Regional Championship Kit. However, if there are 25 or more players at the event, then in addition to the tournament kit, we'll add $5 store credit per attendee to the prize pool. At 50 or more attendees, everyone who plays will get $5 of store credit that they can spend after Round 1!

That's not enough for us, however… we're still pouring on the new releases! In fact, we're so excited about new releases, we're expanding the games that we're running release events for! On April 30th at 1:00 pm, we'll be running our first Pokemon Prerelease: XY Fates Collide! A $20 Entry fee will get you a prerelease pack with 4 packs of Pokemon XY: Fates Collide as well as an Evolution pack containing key cards from current and prior sets. In addition, you'll receive a foil Promotional Card! 3 Packs per player will go into the prize pool, with a wide prize structure – everyone who comes out will get at least 1 prize pack of Pokemon XY: Fates Collide! Seats for this event are, however, extremely limited. Please speak to a staff member to reserve your space!
Wow, that's a packed April! We'll be having even more events than those, so it will definitely be a full month. As always, please look at our facebook page for the latest news on events and other gaming releases!