Magic Players!
The new year is coming up and Bel Air Games has quite a bit to offer!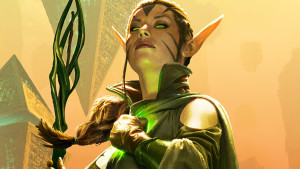 We'll be kicking the new year off with a Friday Night Magic as normal on January 1st – New Year's Day! Standard entry fee will be $5, and the Draft entry fee will be $14.
10 days later, we'll be running what we're calling our Magic: the Gathering Pentathlon! Prove that you're the best overall Magic player at Bel Air Games!
Through the week of January 11-15, we'll be running an M:tG event every night, with a different format each night: Sealed, Commander, Modern, Draft, and Standard.
Entry Fee for all of the events combined will be $55, but you can register yourself for all 5 events for $50. Show us a Student ID at registration, and you'll get an additional $5 off for a total of $45.  Attend and play in all 5 events and you'll get $10 back in store credit!
After all of the events have finished, we'll announce and hand out the total prize pool. Whomever has placed the highest among all of the events will receive the title of Bel Air Games Master Planeswalker, which comes with a free entry into the Oath of the Gatewatch prerelease of your choice, a framed photo of you and your title in the store, a Bel Air Games playmat, and $3 off of FNM entry fees for as long as you're the reigning champion.
We'll be running the pentathlon every 6 months, but this will be the only chance to become the Inaugural Bel Air Games Master Planeswalker. Come on out and compete for the win!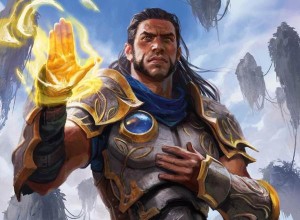 Immediately after the Pentathlon ends, we'll go right into our Oath of the Gatewatch prerelease! We'll be running a midnight prerelease on Friday night, January 15, with another one at 1 pm on Saturday, January 16. We'll have two 2-headed giant events this time around, with one on Saturday at 5:30 pm and one on Sunday, January 17, at 1 pm. Entry fee for all of these prereleases will be $25.
But it doesn't end there! The weekend of the release, we'll be running a Star City Games Invitational Qualifier on the 23rd of January. It'll be Standard format, with a $30 entry fee. Get the first shot at the new Standard format with the new cards from Oath!
Magic is going strong this January, and we'll be sure to get things rolling for the rest of 2016. Come on out and have some fun!